Digital offers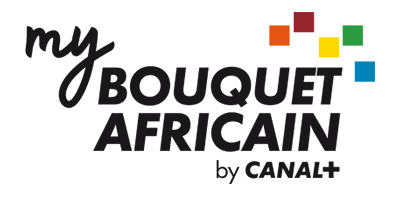 My Bouquet Africain offers live African TV channels and the best African programs on demand. My Bouquet Africain app is available on all devices.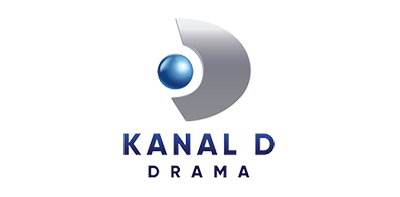 Kanal D Drama's SVOD app, dedicated exclusively to Turkish dramas dubbed in Spanish. Kanal D Drama fans in Latin America, the US, and Spain can subscribe to the new service and enjoy more than 4,000 hours of their favorite Turkish series on multiple devices without a Pay TV subscription.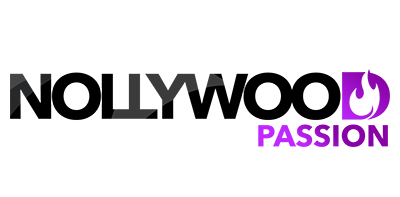 Nollywood Passion offers the best of Nollywood movies and TV series with great contemporary and urban storylines. Nollywood Passion is the home of raw, edgy, and fascinating Nollywood dramas.